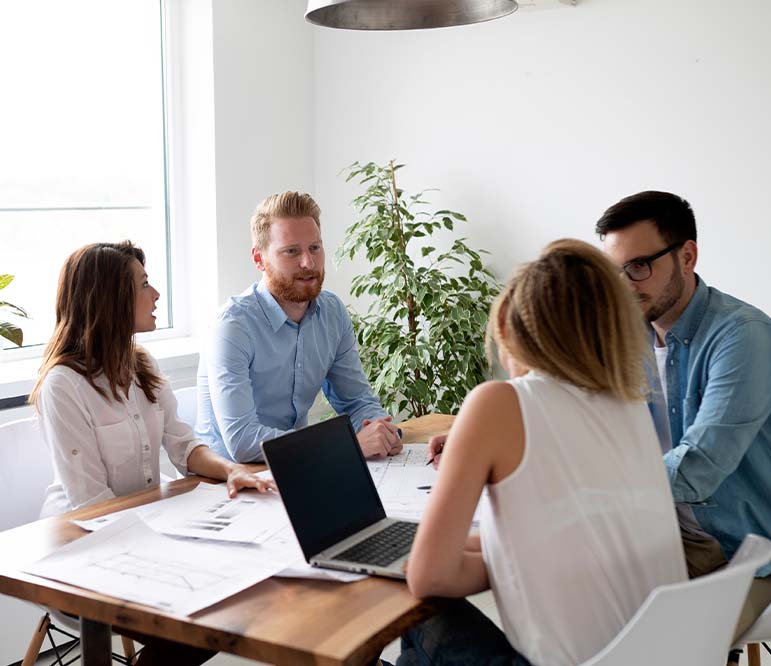 Digital Marketing
Unlike traditional advertising, Digital Marketing Agencies are agencies that provide brand awareness and lead flow to sales teams by continuing their marketing activities on all digital platforms on the internet.
The digital term in the definition of Digital Agency covers web design, mobile application, SEO, SEM, Social media management, social media advertisements, content strategy and all production services.
The biggest and most important difference of Digital Advertising from traditional advertising is that the performance of all marketing activities can be measured. While performance can be measured indirectly and partially in traditional advertising, in digital advertising such as rating measurement of TV ads, these metrics and all data can be measured clearly.
Digital advertising budgets are still lower than traditional advertising. In digital advertising, you can directly reach the location and target audience you want to reach. In traditional advertising, it is not possible to choose a location and target audience.
What Are the Working Methods of Digital Marketing Agencies?
Digital marketing agencies research and analyze the business model, competitors and target audience of the brand or person they will serve. Then, they determine how much time the target audience spends on digital channels, how much interaction and reactions they create and create a digital marketing strategy in this direction.
What are Digital Marketing Agency Services?
Web design
SEO
SEM
Social Media Management and Advertising
content marketing
email marketing
Brand Management
Brand consultancy
Performance tracking and reporting
Contact us for more information.
Şeyda Şen