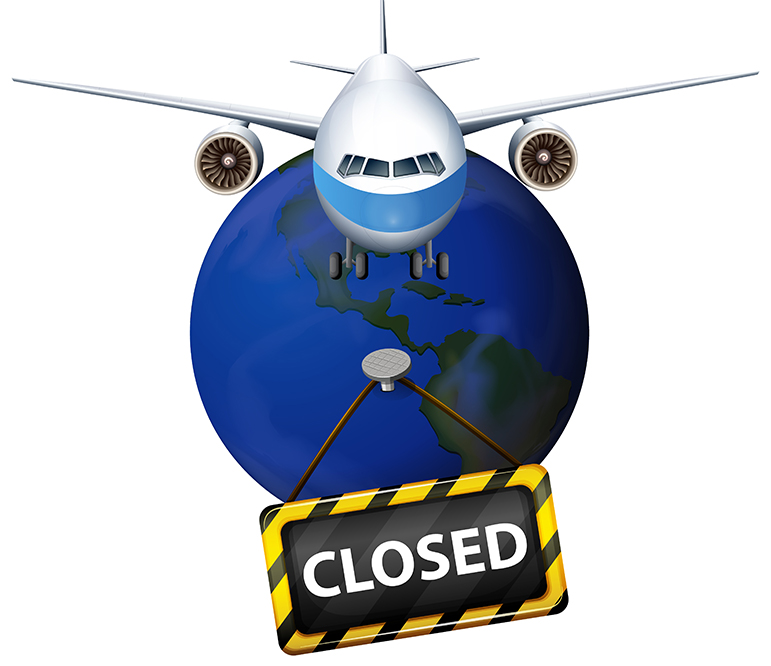 News
On Sunday, many countries stopped flights from the UK after the discovery of a new Covid-19 variant that authorities said to spread faster than others.
Health Minister Matt Hancock said on Sunday that the new coronavirus variant is "out of control", which is causing the UK government to implement a Level 4 lockdown in London and southeast England and tighten restrictions for the whole of Britain. On the day Britain broke its daily coronavirus case record, it recorded 35,928 new cases.
The ensuing wave of travel bans drove travelers in the UK away from much of the continent. An emergency government meeting was scheduled for Monday, chaired by Prime Minister Boris Johnson. It is said that the meeting will focus on international movement restrictions.
French Prime Minister Jean Castex announced on Sunday that France will suspend travel to and from the UK for 48 hours from midnight local time due to the "new health risk".
In the Republic of Ireland, it bans flights from the UK on Mondays and Tuesdays. "For Public Health, people in Britain should not travel to Ireland by air or sea, regardless of nationality," the Irish government said in a statement.
Italian Health Minister Roberto Speranza said on Facebook on Sunday that Italy will suspend flights to and from the UK and ban anyone in the UK for the past two weeks.
A new corona virus mutation, which emerged in the UK and spread to the Netherlands, Denmark and Australia in a short time, mobilized the countries.
Italy, Netherlands, Belgium, Germany and France due to the mutation of the Corona virus; Announced that all transportation with England was suspended for 48 hours.
Due to those seen in the UK and other countries rapidly spreading new corona virus mutation Republic of Turkey, the UK, Denmark, the Netherlands and South Africa flights took mutually decided to discontinue temporarily.
Cemile Sarı