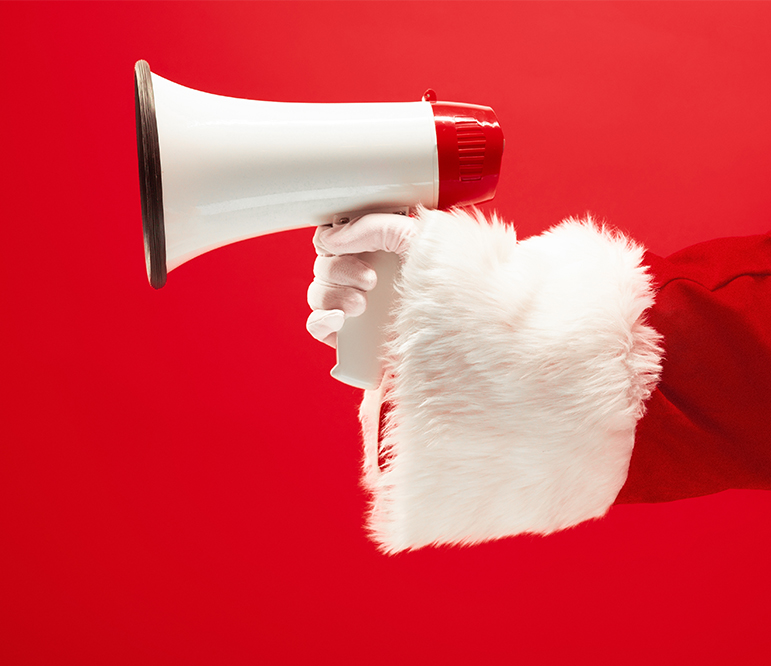 Production
It may not be the best year, but that doesn't mean we can't enjoy the greatest time of the year. And even though we can't celebrate the holidays like "normal", we still have festive decorations and of course Christmas movies. Moreover, considering that this year will last 4 days and 4 nights 😊 you can even watch all the movies shot until this year. But first of all, it will be enjoyable to watch the movies shot for New Year's Eve. For this reason, we are sharing the 5 new year movies we have selected for you!
SAKRAK JANGLE'S CHRISTMAS ADVENTURE
2020 1h. 59 mins Musical
A toymaker betrayed by his trusted apprentice loses all his joy. Years after this incident, his kind and curious grandson, who comes into his life, gives him a new ray of hope. He's an eccentric toymaker and focuses on the life of his grandson. Jeronicus Jangle, a strange man, with his adventurous grandson signs a magical invention that will turn their lives into a completely different turn.
Starring: Forest Whitaker, Keegan-Michael Key, Hugh Bonneville
THE CHRISTMAS CHRONICLES 2
2020 1h. 55 mins Family Comedies
Unhappy with her mother's new relationship, young Kate runs away and finds herself in the North Pole. Here, a mischievous elf plots to cancel Christmas.
Starring: Kurt Russell, Goldie Hawn, Darby Camp
CHRISTMAS MIRACLE WITH DOLLY PARTON
2020 1h. 38 mins Music and Musicals
The joy of Christmas is suddenly cut short when a hard-hearted woman tries to sell the town where she was born and raised. Will music, magic and memories change this woman's mind?
Starring: Dolly Parton, Christine Baranski, Treat Williams
HOLIDATE
2020 1h. 43 mins Romantic comedy
"Holidate" tells the story of Sloane (Emma Roberts) and Jackson who hate the holidays. Judged by their families on holiday days for being alone, the two grapple with strange dates that they don't like. After meeting each other, they have a genius idea. They decide to pretend they are lovers with each other for all the holidays for a year.
Starring: Emma Roberts, Luke Bracey, Kristin Chenoweth
CHRISTMAS GIFT BOMBARD
2020 1h. 35 minutes Romantic comedy
Erica Miller, a meticulous convention worker, does her best to get a promotion. The young woman is forced to travel to the Pacific at the request of her boss over the Christmas period. Erica searches for evidence to support the decision to close the US Air Force base. However, this decision will lead to the destruction of the tropical region's Christmas tradition. While she was researching she met Andrew Jantz, a good-hearted Air Force pilot. As Erica spends time with Andrew and sees what she's doing, she begins to question her mission.
Starring: Alexander Ludwig, Kat Graham, Virginia Madsen

Happy Watch, Happy New Year ...
Şeyda Şen