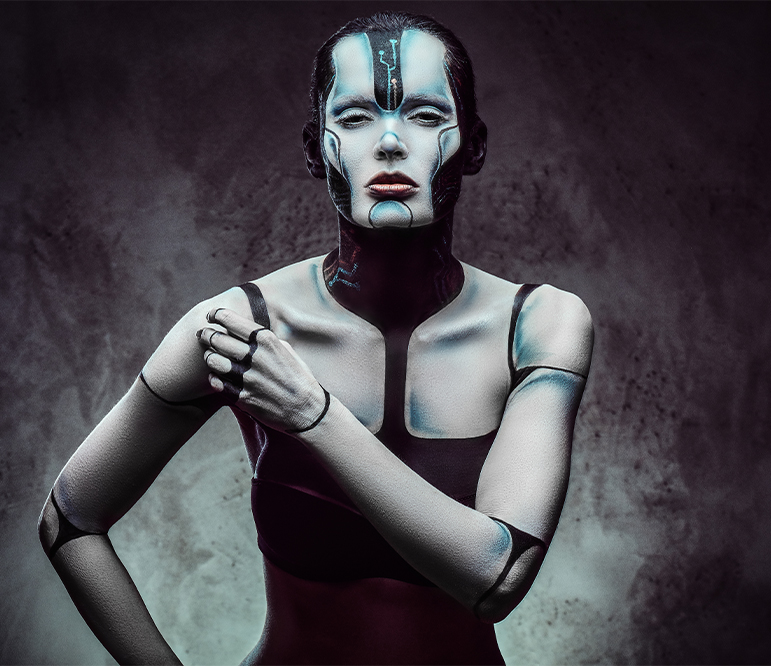 Digital Marketing
What is inbound marketing?
Inbound marketing, which makes up 50% of digital marketing operations and can be defined as inbound marketing, aims to turn a foreigner into a customer and then a brand fanatic. Inbound marketing; It consists of actions such as attract attention, transform, maintain interest, evaluate. In this context, inbound marketing refers to an empathy-centered marketing method based on interesting content.
Inbound marketing method uses content that includes blog, SEO, social media, call-to-action statements. In the researches, 70% of the brands prefer the inbound marketing method, in which tools that have a long-term effect are used. Inbound marketing method mostly uses blog content and social media content. A reliable and user-friendly brand image is created in the eyes of customers with interesting content without spending money on advertisements.
In the period of Covid-19, which also affected the marketing ecosystem, brands applied more intensively to inbound marketing methods and turned the difficulties into opportunities and developed marketing strategies that focused on empathy.
Benefits of Inbound Marketing
Generating Quality Traffic by Reaching the Right User from the Right Platform; In inbound marketing, reaching the right user in the right place and attracting them to become your potential customers plays a major role in fulfilling your digital marketing goals. In this way, you can reach the quality traffic you target with interesting content without spending money on advertisements.
Your Confidence Increases
Inbound marketing is a method of interacting with potential customers by creatively giving them the information they are looking for. The mentality here is not to put forward unwanted advertisements at every opportunity. With this marketing method, you create a useful, reliable and user-friendly brand image in the eyes of customers.
Create Your Story: If you do not have a well-structured story or brand, it is not possible to get results from Inbound Marketing. That's why presenting your story in a way that grabs the attention of your leads is the first step. You can start the process where you will turn your customers into brand fanatics, thanks to the story you create by focusing on your target audience and capabilities, in line with your vision.
Strong Infrastructure: Your website is the beginning of your purchasing process. It is critical that your website, which is your first meeting point for your visitors, has a strong infrastructure and the right user experience.
Content is King: Content is the most important tool to increase your online sales and make your customers addicted to your brand. You can get maximum traffic from the content by making the right shares on the right channels. Combined with Blog, Social Media, Educational Content and Search Engine Optimization that you will set up correctly, your traffic will increase and you will attract more visitors to your website.
Converting Traffic to Sales: Conversion is the most important performance parameter of today's Marketing professionals. It is very important to combine the tools that will transform sales with your content strategy. In this step, especially using Inbound Marketing tools such as Hubspot will both facilitate the work and provide measurement. In this step, you need to present offers to your customers through specially designed pages, webinars or similar educational content. You enable your prospects to find you without disturbing them. You increase your sales by reaching the right audience who is interested in your products or services.
Creating Addiction: When you complete all these steps, it is time to create brand fanatics. The unit cost of selling to existing customers is always lower than the cost of acquiring new customers. Delight your customers with the right interaction and quality content strategies. In this way, both increase your sales to your existing customers and make existing customers talk about you on your behalf.
Measuring: Conversion rates, campaign performance and return on investment should be the priority of marketing professionals. Otherwise, you will not be able to establish an analytical communication with your customers regarding the added value you have created. At this point, just driving traffic or just increasing SEO visibility will not satisfy customers. That's why Inbound Marketing is at the heart of Digital Marketing. The goal of Inbound Marketing is always to increase sales, and presenting this increase to your customers through analytics is the last step of your Inbound Marketing strategy.
Contact us for more information
Burak Pehlivan