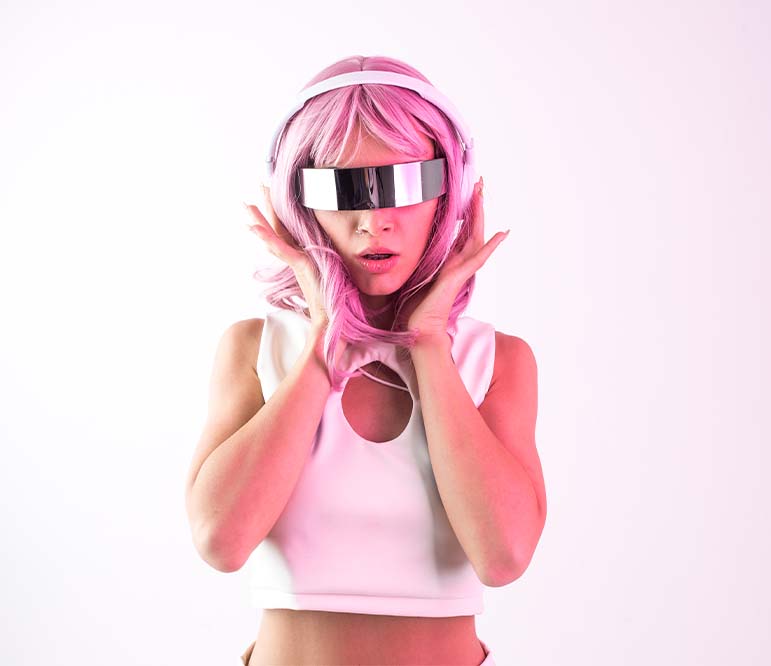 Digital Marketing
What is digital transformation? To explain briefly; Digital transformation is the integration of digital technologies into daily life in order to provide new revenue and value generation opportunities for every operation that can be digitized in a business model or enterprise.
According to McKinsey's research, it has been determined that jobs that require manpower will decrease by 11% in 2030.
It is seen that technological skills will increase by 60%. In order to keep up with this transformation, it is important to use technology and achieve digital transformation.
According to the research "CEO's Perspective on Digital Transformation in Turkey", CEOs decide on digital transformation for the following reasons.
21% increase productivity,
19% to create a competitive advantage,
19% to respond quickly to customer needs,
12% comes to the forefront of profitability.
What are the areas where digital transformation creates the most value?
22% operational efficiency
22% data and data analytics
16% customer experience
12% strategy decision making
According to the research conducted by McKinsey with 800 senior managers, it is aimed to accelerate the processes with digital transformation.
85% employee interaction and digitalization of processes
67% are automation robots
It is seen that companies that have made progress in terms of digital transformation are 26% more profitable than companies that are at the beginning of this path or have not started yet. It is seen that 9% more income is obtained.
What are the Benefits of Digital Transformation?
Increase in operational efficiency
The uninterrupted efficiency brought about by digital transformation will create much more for businesses in the long run.
Savings in operating costs
High efficiency as a result of digital automation also provides better management of operating expenses. Digitization, which allows more work to be done with less labor, includes important advantages for increasing operational profitability.
Elimination of human errors
Due to the inclusion of software and robotic automation in the business process, human-induced problems are considerably reduced.
High level operation
The uninterrupted operation of robotic automation and high-level software support, which is integrated into businesses, prevents human-induced interruptions.
Consistency in the business model
A software-assisted business model always performs more consistently. Minimizing the errors, problems or interruptions that will occur results in a more consistent business process.
As the needs of the industry evolve due to today's changing market conditions, it is clear that the effects of digital transformation are felt more strongly. Therefore, many businesses now believe that digitalization will contribute to their operations.
Automation
It saves time on reminders, reporting, business process management, etc. that will save time for your employees to spend more added value.
Instant Analysis Opportunity
Thanks to digitalization, you can get a lot of information about your business processes. Unlike traditional ways of doing business, such as using paper for information, you can analyze and improve your processes and measure the impact that enables you to continually improve.
Operational Method Efficiency
Remember that if you don't measure something, you can't manage it! Therefore, the more you measure the metrics in your business, the better you can manage it. Therefore, it will be beneficial for you to implement deeper digital transformation for your business operations.
Artificial intelligence
With the advent of artificial intelligence, if you have a large amount of data, you can apply data analysis techniques (machine learning, deep learning, etc. algorithms) to predict the feature or simply decide on a new business case.
Şeyda Şen